PORTFOLIO /
SEASTYLE. Pirates Rum Jug

/

video production

Product Video Campaign.

"Pirates Rum Jug"

Agency developed a new video campaign for the retail store Seastyle, which sells unique products in nautical style. It promises its owners to carry them away to the white beach from the bustle of the city with its refined coastal decor.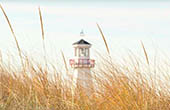 Pirates Rum Jug
View showreel