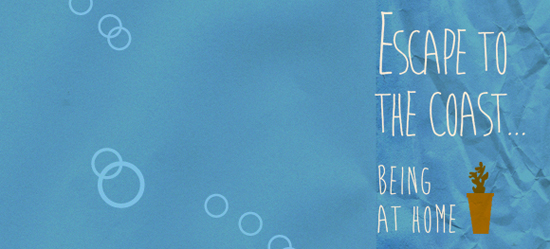 15 мay 2013
Escape to the beach!
http://www.sostav.ua/news/2013/05/21/9/56888/
This spring ISKRA Creative Agency developed a new print campaign for the online retail store Seastyle, which sells unique products in nautical style. It promises its owners to carry them away to the white beach from the bustle of the city with its refined coastal decor. Surrounded by a nice beach decor from the Seastyle collections, you will turn your home into a beach house and find yourself as a sea wolf or a mermaid ... without leaving your cozy chair with a TV remote control in hands. Graphics of the print works are minimalistic, color palette is almost monochrome, and metaphors are easy to catch for the lovers of nautical decor.